Another Naproll, Another Breastfeeding Cover
Third and final naproll in this order: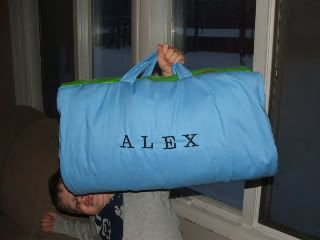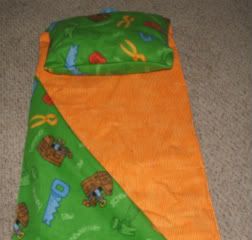 The photographer who took our family pictures happens to be pregnant and wanted one of these nursing covers. She deducted the cost of this from the price of some pictures we ordered. Also, she picked out the fabric so I didn't have to worry about finding the right fabric (which can often be the trickiest part of a job). A win-win for everybody!